A plagu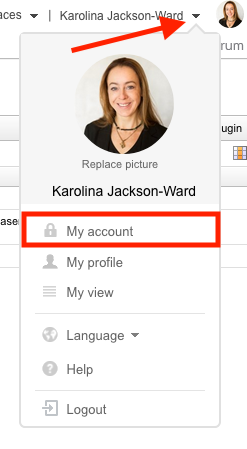 e for many users is the plethora of user names and passwords that you have to remember in order to use all the various systems at work. The weakest link of the security for many systems is also the many ways that users have for remembering these:
Using

the same

user

name

/

password

combination for

several

systems

Usi

ng very simple passwords that are easy to remember, and guess

Having

a

document

on

your

computer or

your

work

desk

with

all

your

login

details

Post-

it's

with

your

passwords
For users who keep everything safe in their heads, it is a common but annoying problem to forget your password, especially after a vacation or absence.
In order to make it both easier and safer to login to Webforum, we now allow login with BankID as an alternative. BankID is an electronic ID document that is comparable with a passport, drivers license or other physical identification papers and very easy to use. For workspaces with 2-factor authentication turned on, BankID is considered an alternative form of 2-factor in addition to codes sent by sms or email.
Most users can use BankID, just log in and add your Swedish personal identity number to your account. Next time you login – you can use BankID.